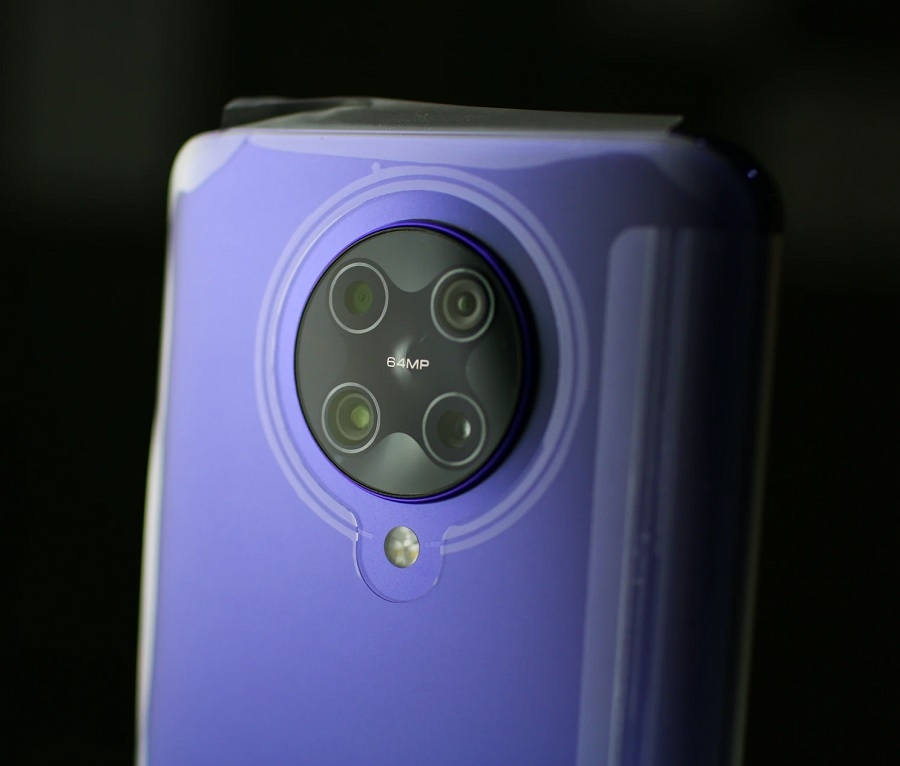 POCO F2 could be one of the smartphones slated for release in 2021 after the company releases a teaser that directly mentions the device. This is going to be an interesting launch considering that the POCO Global division has already launched a "Pro" version of the device last year.
POCO F2 listed as a product to anticipate in 2021
Talks about the possible release of POCO F2 in the coming months started after POCO India released a short video greeting its fans a for the New Year last week. It also recalled some of its highlight achievements last year, including selling more than 1 million units of smartphones.
POCO India dedicated the last few seconds of the video to the things their fans should look forward to in 2021. This is where the words "The F2" appear several times in fast intervals leading to the current speculations that a POCO F2 launch could be in the works.
The stage is set! The fun has begun! Let us get ready to take it to the next level!

Excited? You should be, coz the next year is going to be even crazier.

While we enjoy, let us look back at everything we've achieved together! Thank you ❤️ pic.twitter.com/K0432jSj8B

— POCO India (@IndiaPOCO) December 31, 2020
To better understand the possibilities, it is worth noting that POCO India announced last year that it is going to be an independent brand from Xiaomi, although they seem to still share most of their resources. But in terms of product announcements, POCO India did have separate events from POCO Global and Xiaomi. POCO India releasing teasers for a potential POCO F2 launch in 2021 also makes sense since POCO Global was the one mainly attached to the release of POCO F2 Pro last year.
POCO F2 vs. POCO F2 Pro: What could be the difference
While POCO F2 Pro proved to be a competitive device, it was not exactly the POCO F1 successor fans were hoping to get. For one, its price point was much higher than its predecessor.
POCO F1 gained global popularity for being considered one of the best "flagship killer" smartphones in 2018. It was powered by the Snapdragon 845 SoC — the latest at the time — but was priced at around $300 only.
Last year, POCO F2 Pro launched with the Snapdragon 865, among other flagship-level specs, and cost more than $500. If POCO India were to launch its version of POCO F2, the pricing could be one area to consider. But it would depend on how much of the specs and features can be compromised for a non-Pro, flagship killer model.
Featured photo by Zana Latif on Unsplash