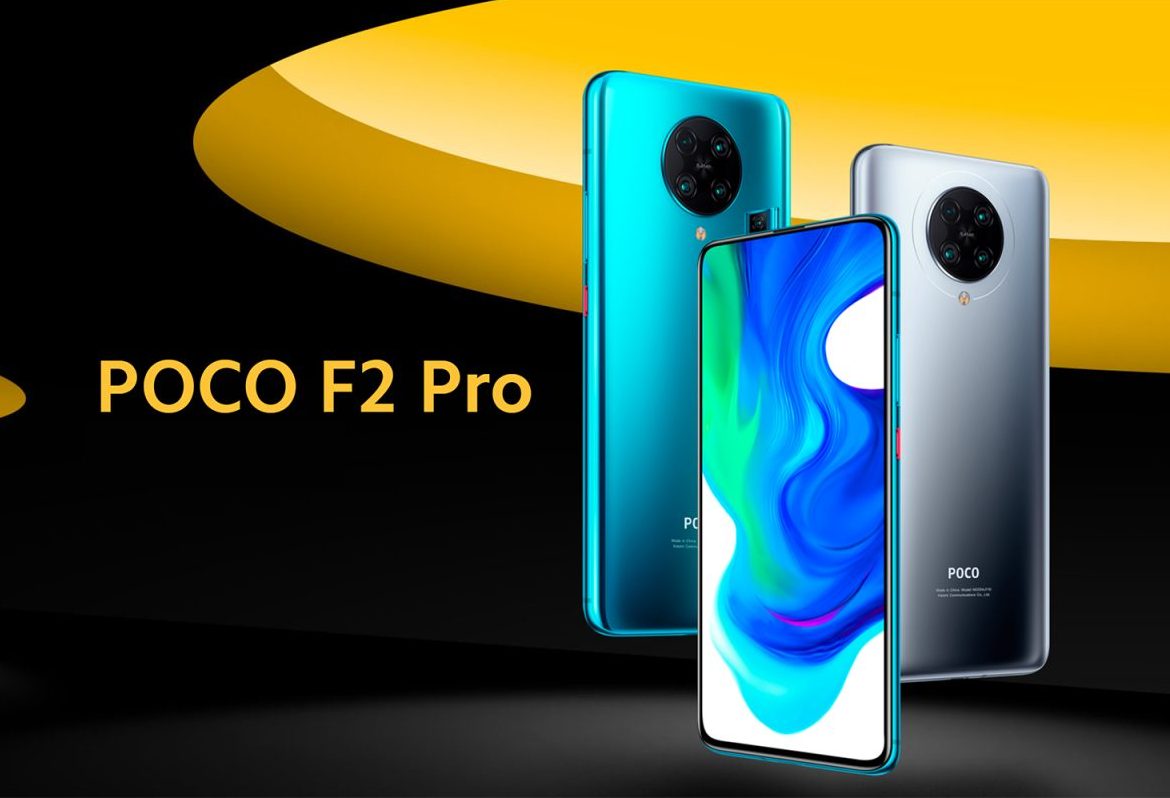 Reviews, News, CPU, GPU, Articles, Columns, Other
"or" search relation.
5G, Accessory, AMD, Android, Apple, ARM, Audio, Bay Trail, Business, Cannon Lake, Charts, Chinese Tech, Chromebook, Coffee Lake, Comet Lake, Console, Convertible / 2-in-1, Cryptocurrency, Cyberlaw, Deal, Desktop, Fail, Foldable, Gadget, Galaxy Note, Galaxy S, Gamecheck, Gaming, Geforce, Google Nexus / Pixel, How To, Ice Lake, Internet of Things (IoT), iOS, iPad Pro, iPhone, Kaby Lake, Lakefield, Laptop, Launch, Linux / Unix, MacBook, Mini PC, Monitor, MSI, OnePlus, Opinion, Phablet, Project Athena, Renoir, Review Snippet, Rocket Lake, Rumor, Ryzen (Zen), Security, Smart Home, Smartphone, Smartwatch, Software, Storage, Tablet, ThinkPad, Thunderbolt, Tiger Lake, Touchscreen, Ultrabook, Virtual Reality (VR) / Augmented Reality (AR), Wearable, Whiskey Lake, Windows, Workstation, XPS, Zen 3 (Vermeer)
Ticker
Xiaomi has enabled native call recording on the Poco F2 Pro. The new feature appears to have been rolled out to devices on the global branch of MIUI, so it may not be available for those with European, Indonesian or Russian variants of the Poco F2 Pro. Equally, call recording may not work natively on the Chinese version of the device, which Xiaomi sells as the Redmi K30 Pro.
Specifically, Xiaomi enabled call recording as of V12.0.3.0.QJKMIXM, which should have now reached all eligible handsets. You can download the build manually from Xiaomi Firmware Updater if you have not received a notification to download it, though. The changelog for V12.0.3.0.QJKMIXM does not specifically mention that call recording has been enabled, but people have provided proof that that is the case.
Instead, Xiaomi states that V12.0.3.0.QJKMIXM optimises touch responsiveness when unlocking the device and fixes an issue where floating windows could be unresponsive. Xiaomi released the Poco F2 Pro in May with a 6.67-inch AMOLED screen, a Snapdragon 865 chipset and up to 8 GB OF RAM. The device also has a 4,700 mAh battery that supports 30 W fast charging. Currently, the Poco F2 Pro starts at £499 for the 6 GB of RAM model, which also has 128 GB of storage. Xiaomi charges £50 more for 2 GB more RAM and double the storage.